How to make money online?
Everybody would like to have some extra money…
Indeed this is exactly what I was thinking in the last couple of days. Recently I had some small issues like dentist, flu and this kind of things…
That's why I decided to stay at home, take some rest and eventually find the answer to the question: how to make money online??
There are many things which are possible to do online, maybe too many.
But one day I have seen 1 bitcoin going for 19000 euros so I decided to dedicate myself in trading cryptocurrency.
Following my inspiration, without experience about trading I decided to try. I took 20 euros from my bank account and in a few days it became this:
So how to make money online?
The first step is to buy some bitcoin or ethereum. I suggest ethereum at the moment because bitcoin is getting really expensive for the fees. The most famous platform to buy cryptocurrency at the moment is Coinbase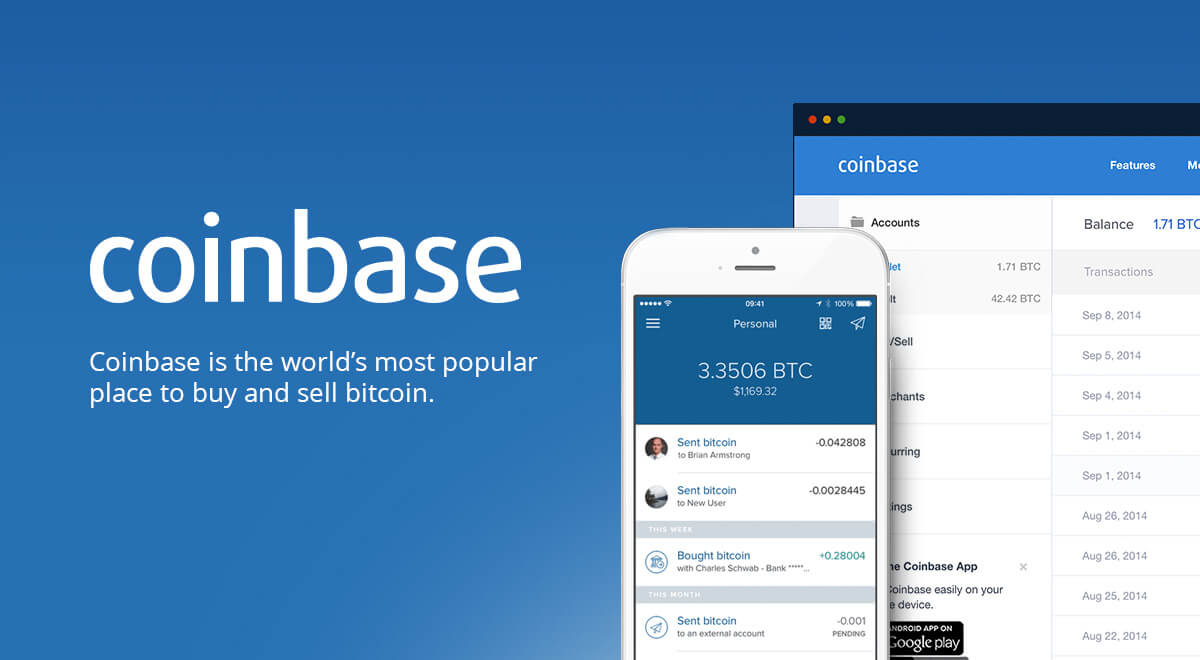 It is really easy to use this app and connect it with your bank account. In this way you can buy and most important… you can cash out!
The second step is to create a free account to trade bitcoins or other cryptocurrency on gate.io
Using this link https://gate.io/signup/654248 you can have the 10% off discount on all the trading fees for 6 months.
This is meaning you can have 10% more profit!
Once you are registered on gate.io you can transfer your bitcoin (or ethereum, litecoins, etc) using the "deposit" button like in the picture below
Once your deposit is done you can finally start trading. Remember that you have 10% discount on fees for 6 months using this link. You don't want to end up paying 10% more for each transaction.
As always in business you want to buy low and sell high, on gate.io you can decide to invest in many different coins. Sometimes you can invest in the coin which lost the most of its value waiting for its way up again.
If you have more time you can also do trading by the minute, it depends by you the strategy you prefer.
In this way you can let your money grow, if you don't have a big budget there are some really cheap altcoins to trade! You don't need to trade bitcoin, is plenty of different possibilities out there!
Anyway if you really want to make some serious cash I think you need to invest around 300 euros (or more) and do something like 10 trade per day.
Otherwise you can just put a small amount of money and try to play safe and smart. Here is an example
In this scenario I have small transactions which can give me back just 20 cents sometimes but also 1 or 2 euros.
Then if you don't have money to invest I give you a last trick!
Following this link you can have some free bitcoin, free litecoins and free ethereum every day!
0